Kimmie's Companies
Kimmie is the Co-Founder/Creative Director of Shoe Week just completed its second season of NYFW shows Sept 4 - 12, 2013. Outside of NYFW, we will have events during Fall/Holiday 2013 showcasing a Footwear Forward shoe lifestyle as well as providing year around services with this brand.
She's Kimmie is a virtual scrapbook and is the best way for fans of Kimmie to connect with her, see where she's heading next and of course to get fab insider info!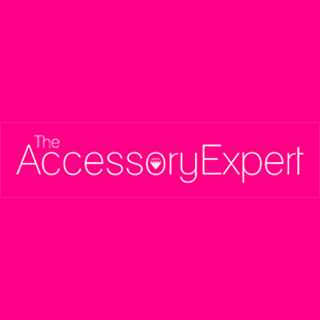 As an Accessory Expert, Kimmie appears on HSN, designs, is quoted/featured in various publications talking about style from an Accessories Driven perspective! To work with Kimmie or to see her project portfolio, visit her site here.
Co-Founder, Kimmie, connects brands with bloggers in intimate event settings via Style Tweetup.
Kimmie's Spokeswork/Brand Ambassadorships
Brand Campaigns/Projects Kimmie's Has Been In
Kimmie's Editorial Portfolio
Kimmie's/KL's Network
Kimmie Shops
Invite Only Shopping
Accessories
Clothing
Swimwear
Boutique
Online
Kimmie Travels
#24HoursIn
City/Tourism Editions
| | |
| --- | --- |
| Boston | Cancun |
| Montego Bay, Jamaica | Miami |
| Punta Cana, DR | Santo Domingo, DR |